Welcome to New Life Homeschool Association!
We are a Christian support group of homeschooling parents who meet monthly in the Burnaby, B.C. area to encourage each other, share information and resources, and learn new ways to help our children learn.
OUR FIRST MEETING FOR THE 2015/2016 YEAR WILL BE SEPTEMBER 14 AT 7 PM IN THE NEW LIFE CHURCH LOCATED AT  8765 Government St, Burnaby, BC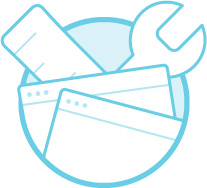 UNDER CONSTRUCTION
We will be launching our new site to support you in your homeschooling journey. If you want more information please sign up below and we will get back to you.